Deluxe listings are in order of their start date to reward loyalty - especially those that have been with us for many years! If you are looking for a specific deluxe listing, click the name below to jump directly to that deluxe listing. Please look below the deluxe listings for our free listings in alphabetical order.
[Circle K Farms] [GoodfortuneShihTzu] [Misty Dajavue Shih-Tzu] [PuppyLuvCockers]
Misty Dajavue Shih-Tzu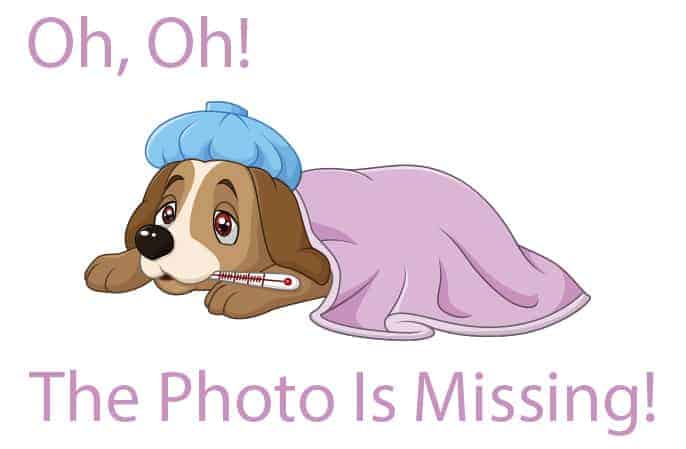 Our puppies are loved and spoiled in our home. They have beautiful faces. We have all colors. CH. sires and dams, with lovely pedigrees. Pets for loving or show prospects.
620-342-5289 or 620-366-2074
Website:
http://www.mistydajavueshihtzu.net
[Deluxe Listing Started 11/23/2004]
GoodfortuneShihTzu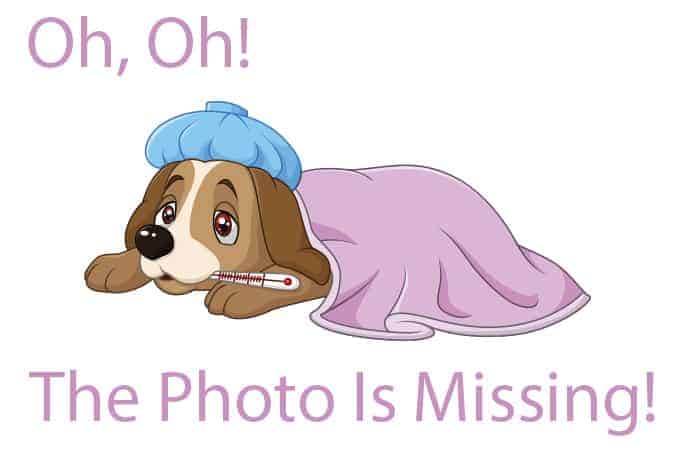 Call 620-249-2659
Mom's never deliver alone.Our ShihTzu's are our pets first that sleep&go on Vacations.Our home is clean&Smoke-Free. We love our parents so much we want others to enjoy their babies kisses&cuddles.
E-mail:
goodfortune06@hotmail.com
Website:
http://www.goodfortuneshihtzu.com
[Deluxe Listing Started 5/27/2005]
PuppyLuvCockers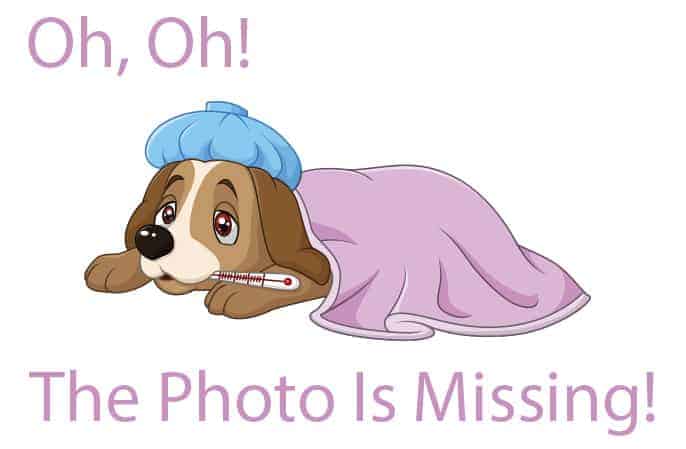 PuppyLuvCockers - Beautiful AKC Cocker Spaniels in Chocolate, Chocolate/tan Buff,Black and Black/tan. Our puppies are raised with lots of loving care, well socialized and kid tested by our grandchildren. My goal is to raise happy healthily puppies with excellent temperaments that will make loving loyal pets.
Contact Beverly
785-208-0111
E-mail:
bevm@ruraltel.net
Website:
http://www.puppyluvcockers.com/
[Deluxe Listing Started 3/13/2007]
Circle K Farms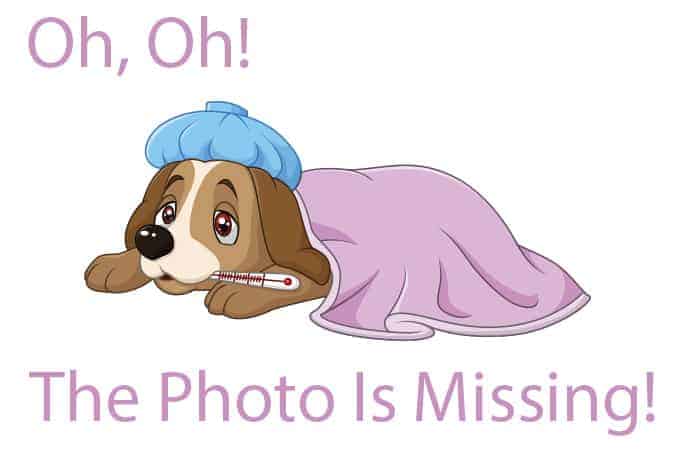 We specialize in kid tested, Mother approved, Toy Aussies. Raised with love in our home and on our farm, socialized and ready to become a part of your family. All puppies will be pre-spoiled. We have sizes ranging from Tiny Teacup Aussies (under 10 inches), to Toy Aussies(up to 14 inches), to Miniature size(14 inches or larger). We have Aussies in all approved colors, red & blue merle, black & Red tri. We even have the sought after blue eyed tri. We are a licensed kennel with the state of Kansas. Our dogs have names and are part of our family. Played and loved on everyday.
Dona Kessler
Central Kansas
620-388-2008
620-388-1901 Cell #
E-mail:
aussiesatplay@gmail.com
Website:
http://www.mycirclekfarms.com
[Deluxe Listing Started 7/3/2012]
Get A Deluxe Listing!
Upgrade your free listing for only $30/year. For more information or to sign up, click
here
.
A-Risa's Goldens
- Gorgeous Goldens! Excellent temperaments. All health clearances!
Budacious Puppies
- Beautiful Healthy Chihuahua and Shorgi babies. 2 Year Health Guarantee, Lifetime support.
C&J Pets
- Home of beautiful German Shepherds
Circle K Farms
- We specialize in kid tested, Mother approved, Toy Aussies.
C'lestial Cockers
- C'lestial Cockers-Quality not Quantity
Evolution Bulldogges
- Massive powerful bulldogges- courageous with stoic facade that easily gives way to goofy playfulness
Five Mile Creek
- Family Raised with lots of love and socializing! For the love of the breeds we enjoy in our lives!
GoodfortuneShihTzu
- Quality Shih-Tzu puppies raised in our home with parents.
Heavenly Mikis
- Genuine Quality Mi-kis bred for health and temperament as well as beauty. Super Sweet babies!
Ir's Magic Maltese
- Breed typey, healthy, maltese. AKC registered. I am a breeder/owner/handler for showing my own dogs.
Jewel's Shelties and Poms
- small Show Kennel breeding quality Shelties, poms for show, performance and companionship
Joyful Puppy Tails
- Socialized, Happy Italian Greyhound and Beagle puppies for sale. Microchipped.
Kani & Wilken Dobermans
- breeding quality Ch. dobermans for health, temperament and conformation, we are members of the DPCA
Karakoussi's Pomeranians
- Breeding AKC show quality pomeranians for show and companionship, currently only having 2 litters/yr
Lavida Chihuahua's
- We have been raising and showing chihuahua's for 27 years .
Midwest Irish Wolfhounds Ranch
- We raise Beautiful AKC Irish Wolfhounds on 16,000 acre's of rolling ranch here in the wonderful state of Kansas.
Misty Dajavue Shih-Tzu
- Small home based. Show or pets beautiful faces. all colors 620-342-5289
Noblecroft
- AKC German Shepherds, Temperment/Type/Trainability. Titled German/American bloodlines, OFA'd
Nova Puppies
- Beautiful companions - well bred, well socialized, health guar. Home raised with children.
Papillons & Pugs & Hybrids
- We are a small breeder of a few Papillon Pugs and Hybrids with our papillon and pug home raised
Presa Pride Kennel
- breeding presa canarios from imported lines. ready for work, show, or to be your family guardian!
Pug,Papillons, & Chihuahua Hybrids
- We speclize in thoese who love two breeds and want one fantastic pup, Pug Hybrids and More
PuppyLuvCockers
- Beautiful AKC Cocker Spaniels in Chocolate,Chocolate/tan,Buff,Black and Black/tan.
Rivendell Greater Swiss
- We are breeders of AKC registered Greater Swiss Mountain Dogs.
Small Town Mini Aussies
- We are a small town Christian couple looking for a good home for our puppies. We love our dogs very much and they are well taken care of!
To Cute Toy Fox
- I have been breeding and showing AKC/UKC Toy Fox Terriers for 9 years and AKC Chihuahua's for 31
Waltmans English Bulldogs
- Waltmans Bulldogs offering Quality, Heavily Wrinkled Bulldog Puppies and Stud Service
Waltman's Wrinkles N Wrinkles
- I am a small breeder. I have been raising quality Shar-Pei since 2005. Feel free to view my website.
Wild Heart Goldendoodles and Labradoodles
- labradoodle, goldendoodle, and miniature schnauzer puppies for sale