Deluxe listings are in order of their start date to reward loyalty - especially those that have been with us for many years! If you are looking for a specific deluxe listing, click the name below to jump directly to that deluxe listing. Please look below the deluxe listings for our free listings in alphabetical order.
[Bulldogs of Timber Ridge] [Ganderhill Labrador Retrievers] [Osage Plains French Bulldogs] [Tuxedo Japanese Chin] [Whispering Pines Treasures]
Bulldogs of Timber Ridge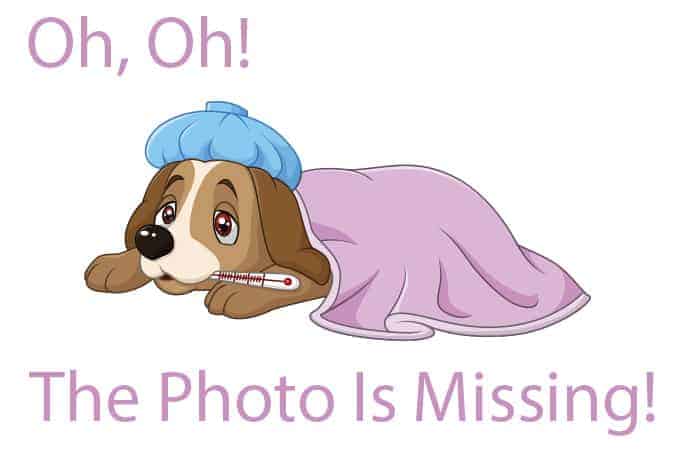 We specialize in "Pups 4 Sale" & "Stud Services". We are based in Oklahoma, but we can ship anywhere! We also offer in-house Cytology, progestrone testing, artifical insemination, & canine pregnancy testing. E-mail us to be added to our announcement list.
Ellen Dunaway
918-653-3296
918-653-5046
918-774-5688
E-mail:
bullies@windstream.net
Website:
http://www.BulldogsofTimberRidge.com
[Deluxe Listing Started 8/11/2003]
Ganderhill Labrador Retrievers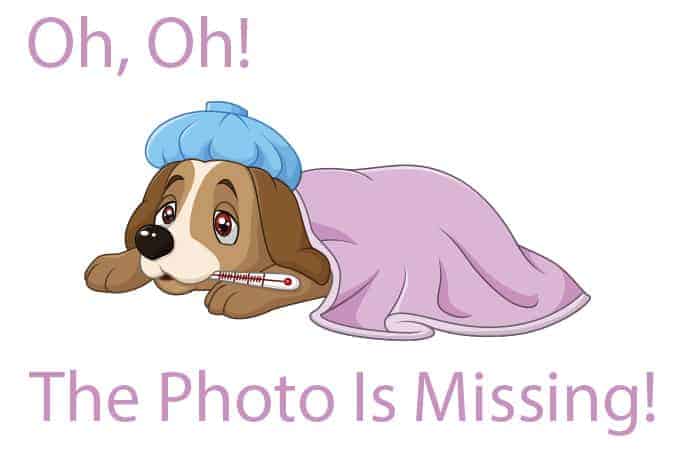 Our Labs are first and foremost family members. Each dog bred has hip, elbow, eye, and heart clearances through OFA and OptiGen. Our focus is on type, temperament, soundness and trainability.
Cindy Sturges
Skiatook, Oklahoma
918-729-0818
E-mail:
ganderhilllabs@gmail.com
Website:
http://ganderhilllabs.com/
[Deluxe Listing Started 12/16/2004]
Osage Plains French Bulldogs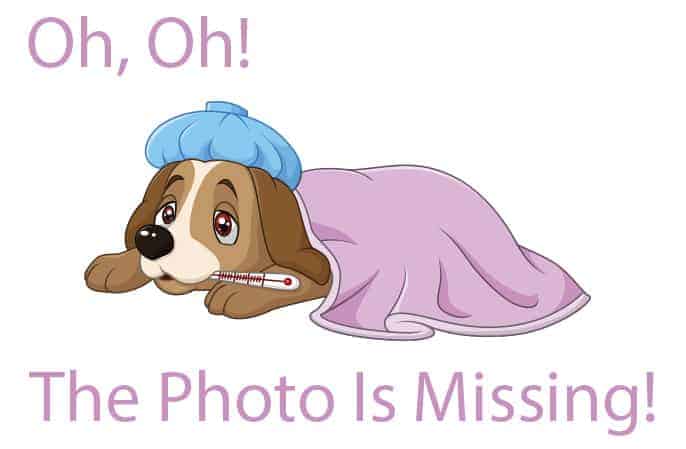 Here at Osage Plains French Bulldogs we are a small hobby breeder of Champion Bloodlined, AKC French Bulldogs. Our focus is to raise healthy, quality puppies that will enhance the lives of everyone they meet. All of our breeding stock are Champion Sired. Our puppies are all home raised with love, care and top notch veterinary care. Please feel free to contact us if you are interested in learning more about our dogs and Puppies. Thank you. We do have puppies available now!
Georgia Hall
Phone: 918-846-2239 or 918-344-7674
E-mail:
osagebulls@gmail.com
Website:
http://www.osageplainsfrenchbulldogs.com
[Deluxe Listing Started 11/3/2008]
Tuxedo Japanese Chin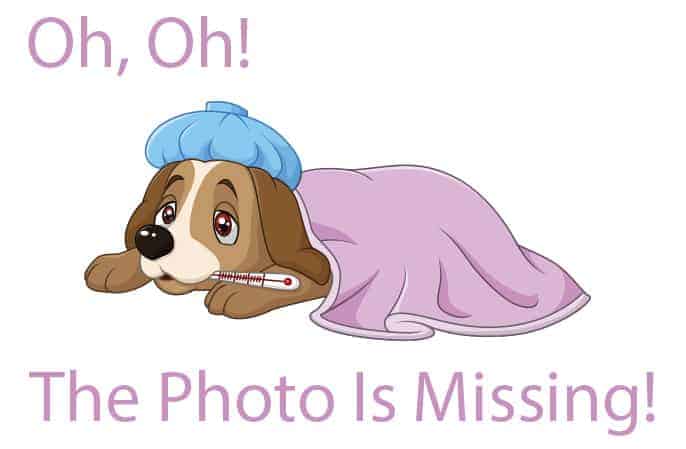 We are a very small breeder that only breeds one litter per year. We take excellent care of our babies. They are hand raised in our home and trained for show if they are going to the confirmation ring. They are all trained to use the litter box as well. We do ship worldwide if the weather permits. All babies are kept in our home with their mom and litter mates for a minimum of 10 weeks. If they are being shipped, they will stay with us for a minimum of 12 weeks. Please call Tom for more info. 480-206-4783
E-mail:
tuxedochin@gmail.com
Website:
http://www.tuxedochin.com
[Deluxe Listing Started 6/17/2013]
Whispering Pines Treasures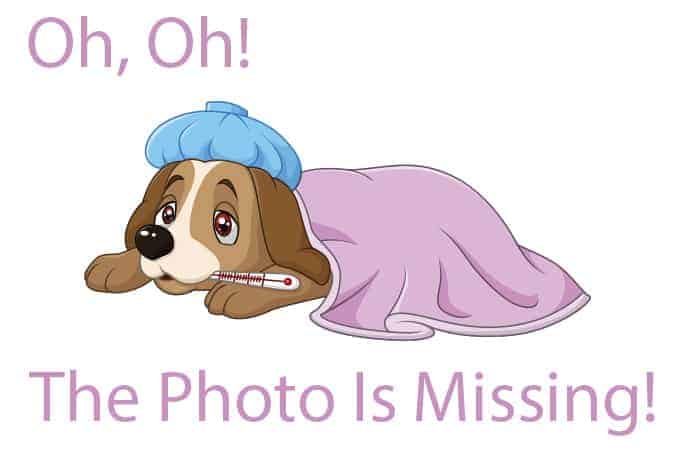 At Whispering Pines Treasures; we offer top quality AKC registerable English Bulldog puppies. Our puppies are raised in our home with lots of love. They are bred for confirmation and even temperament. All of our puppies are current on their vaccinations and de-wormings, microchipped, and vet-checked before going to their new homes. They are also started on Advantage-Multi while with us. Shipping is available for our puppies within the U.S. after they turn 8 weeks of age. For more information regarding our English Bulldogs and puppy availability; contact us or visit our website for additional details.
Contact: Beckie & Jennifer Doyle
Phone: (918) 721-2690
E-mail:
whisperingpinestreasures@yahoo.com
Website:
http://www.whisperingpinestreasures.com/
[Deluxe Listing Started 10/6/2015]
Get A Deluxe Listing!
Upgrade your free listing for only $30/year. For more information or to sign up, click
here
.
7M Bulldogs
- AKC CH Sired English Bulldog puppies raised in our home along with our 5 children.
Aachen Dutch Shepherds
- Registered pups from FCI-KNPV European titled and import parents, with certified hips
AdamsAcres Rat Terriers
- AdamsAcres Rat Terriers: Small breeder of quality champion mini and standard rat terriers.
Barker
- Raising quality AKC yorkies and chihuahuas since 1989.
Bear Creek Kennels
- Hobby breeders of Siberian Husky and Rottweilers. Offering puppies, stud services & occasional adult
Big Star Kennels
- Oklahoma's Most Wanted American Pitbulls and American Bullys
Blackfork Labradors
- Breeding quality AKC yellow, fox red, black and chocolate Labradors.
Bulldogs of Timber Ridge
- Breeder of AKC reg. English Bulldogs. We have photos of our dogs. Pedigrees & info. on breeding & general health care.
Bullworth French Bulldogs
- We breed and show AKC quality French Bulldogs
Butterball Bullies
- AKC SHOW QUALITY English Bulldogs and Doggue de Bordeaux puppies available
Caryse Cavalier King Charles Spaniels
- Caryse is Gaelic for love which is the motivation for everything we do with our dogs. We are a small show kennel raising our
Cow Creek Doodles
- We have beautiful F1 Mini Goldendoodle Puppies ready for their new home. Precious Puppies!!!
crazydanes8
- We offer top quality imported blue from champ. lineage. AmericanXGerman harleys and mantles.
Cross K Mini Aussies
- Hobby breeder of Toy & Mini Aussies rasied on the High Plains of Western Oklahoma.
Donnetas Pups
- Small Breeder of Quality and Champion line Papillon and Dachshund Mini's
Get Along Little Doggies Home Kennel
- We have a small home kennel where we raise Mini Shnauzers, Maltese and Mal-Shi puppies year round!
Housepuppies
- Small home based breeder of Shih Tzu's. AKC and CKC. 8-11 lb weight range. Whites and Parties.
Jaco Kennel
JMK Mini Dachshunds
- We are carrying on the tradition of raising good quality doxins with color & ready for pampering
L Bar S Corgis
- AKC PEMBROKE WELSH CORGIS raised inside well socialized with sweet outgoing temperments
Landondale Mastiffs
- Showing and breeding English Mastiffs since 2000 (Oklahoma)
Lisa's Little Chihuahuas
- We are located in Oklahoma & have been raising tiny, healthy chihuahua puppies since 1988.
Little Maltese
- AKC Maltese Toy & Teacup Puppies. Health certified & guaranteed. DNA tested. In home raised.
Millerdobes
- AKC Doberman Pinschers, Champion pedigree, health tested Call for more information 918 407 5696
Osage Plains French Bulldogs
- We strive to breed happy,healthy, quality French Bulldogs.
Porter Horses
- Quality puppies & adults always available. I always have creative specials running!Talk to you soon!
Riverwind Shilohs
Rock'n C Lil Aussies
- Raising the small aussie with the big aussie build!!
Spectre Alaskan Malamutes
- Small hobby kennel dedicated to the working, showing, and companion Malamute.
Tail A Friend
Talovah Pugs
- Talovah Pugs- Breeders of AKC champion fawn pugs. Puppies available on occasion to approved homes.
Thompsons Shortybulls
Toys In The Garden Teacup Schnauzers
- Home raised toy schnauzer puppies from our hearts to yours!
Tuxedo Japanese Chin
- We are a very small breeder in Edmond, Oklahoma.
vom Haus Berg German Shepherds & Brush Creek Kenne
- European imported German Shepherds
Wildskye Maltese
Yorkie Babie Dolls
- Yorkie Babie Dolls. Com ~ We have beautiful AKC yorkie babies with a champion bloodline weighing only 2 1/2 to 6 lbs as adults.