Dog Breeders in California
Labradoodles
Deluxe listings are in order of their start date to reward loyalty - especially those that have been with us for many years! Please look below the deluxe listings for our free listings in alphabetical order.
SouthernCADoodles
California

We have mini Labradoodle pups now. We are a small family run business. We specialize in early socialization of all our puppies. We have F1B and Multi-gens. They are small (20-30lbs) or medium (25-40lbs) and allergy friendly. All the parents are health checked and all pups are Vet checked before going home. You will get a folder with all this information in it. All the pups are raised with kids and are kid friendly. Please Call us at 213-291-8545 and see our web site for more information.
Call Sue at 213-291-8545 for more info.
E-mail:
SGreely@gmail.com
Website:
http://www.southerncadoodles.com
[Deluxe Listing Started 7/20/2004]
Faithful Doodles
California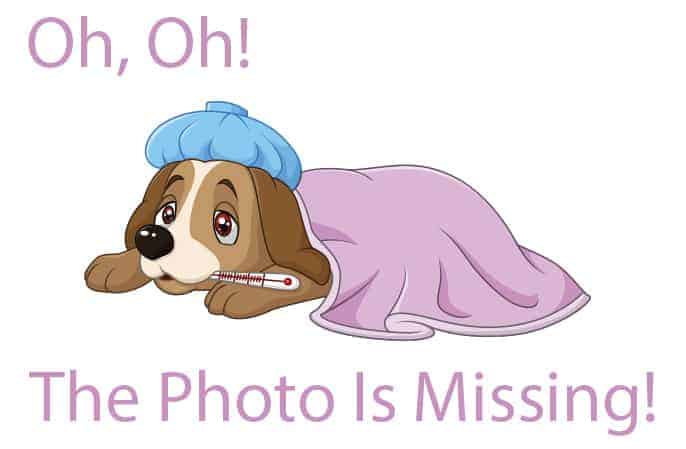 We are a small Labradoodle breeder located in Southern California, just outside of Los Angeles. Faithful Doodles is dedicated to raising quality Labradoodles that come from health-tested parents with excellent bloodlines and outstanding personalities, as well giving you great, honest service!
The puppies are apart of our family until they are ready for YOUR family! With 3 small children in our home, your doodle comes to you well socialized, adjusted to many sights & sounds, and exceptionally loved!
We currently breed both Labradoodles and Goldendoodles (F1, F1B And Multi-Gens) in all sizes. 2-year Health Guarantee. Check us out!
Julie Long
661-702-7955
E-mail:
faithfuldoodles@hotmail.com
Website:
http://www.faithfuldoodles.com
[Deluxe Listing Started 1/14/2008]
Serenity Springs Labradoodles
California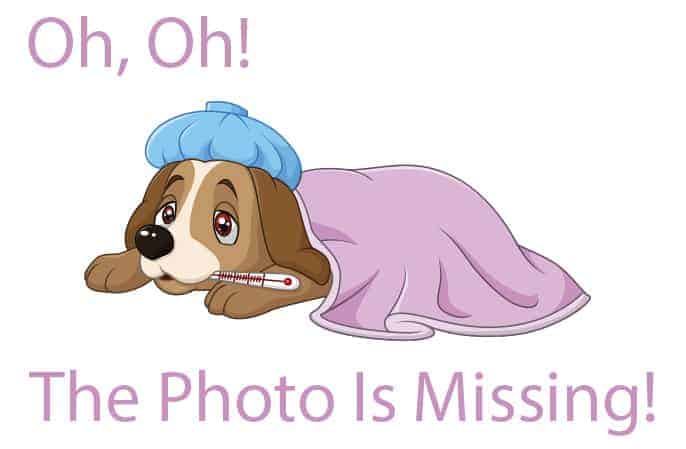 Multi-Gen Labradoodles are the result of breeding a higher generation Labradoodle to another higher generation Labradoodle. Their coats can range from silky waves of fleece to a curly wool. They are very allergy friendly. They are the best bet for someone who suffers with dog related allergies. Multi-Gens are no-to-low shed dogs We want to help you in finding the perfect new puppy for your family! Our Labradoodle puppies are raised in our home. Our personal goal is with every adoption, we will donate a percentage toward Bone Cancer research
(530) 354-5095
Orland, Ca 95963
E-mail:
serenityspringslabradoodles@gmail.com
Website:
http://serenityspringslabradoodles.com
[Deluxe Listing Started 3/9/2012]
Get A Deluxe Listing!
Upgrade your free listing for only $30/year. For more information or to sign up, click
here
.
Bear River Doodles
- breeder of labradoodles & goldendoodles in CA foothills parents health tested (California)
California Labradoodles
- We are breeders of miniature Australian Labradoodles. We health test and guarantee all our dogs! (California)
Faithful Doodles
- We are a small Labradoodle breeder located in Southern California, just outside of Los Angeles. (California)
Gabby Jack Ranch
- Labradoodles, Goldendoodles, North American Retrievers (Double Doodles), Service and Therapy Dogs (California)
JacknDoodle Ranch
- Here at JacknDoodle Ranch, we are 32 year small Breeders of Australian Labradoodles of all sizes and colors, and Shorty Jack Russell terriers. (California)
Lucky Me Labradoodles
- Multigen Labradoodles & Double doodles, from health tested parents,raised in-home& well socialized, (California)
Moo Cow Labradoodles
- As premier Australian multi-gen labradoodle breeders in California, we take our labradoodle puppies (California)
Seashore Labradoodles
- Top quality Home raised mini & medium Australian Labradoodles! (California)
Sierra Vista Labradoodles and Goldendoodles
(California)
SouthernCADoodles
- We have Mini Labradoodles now! (California)