Animal Patient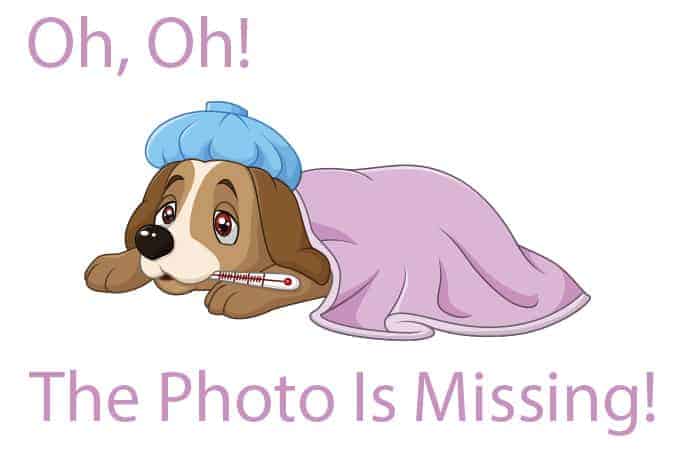 Animal Patient is a new blog which gives an in-depth insight into dogs and cats care. It is completed by numerous and quality illustrations to increase clarity. Information is backed by scientific publications.
E-mail:
gilles@animalpatient.com
Website:
https://animalpatient.com
[Deluxe Listing Started 8/14/2016]
Get A Deluxe Listing!
Upgrade your free listing for only $30/year. For more information or to sign up, click
here
.
#1 Selling Pet Vitamin in the United States!
- # 1 Selling Pet Vitamin in the United States!
Animal Patient
- Animal Patient is a new blog which gives an in-depth insight into dogs and cats care.
Can Dogs Eat?
- Quick reference guide to what human foods and drinks are dangerous or safe for dogs to eat
ConsumerAffairs
- Foods Ruff For Your Dog's Health
Cranimals
Dog Exercise Equipment
- A large portion of proceeds from the Hope Dog Treadmill goes to animal charity!
Dog Health and Care
DogExpress
- DogExpress is an all-inclusive information hub dedicated to dogs.
Doggy Small Talk
Dogs 4 Life
- information on dog adoption, dog health and dog behavior
Furry Fellas
- Voted in the TOP 3 from 2007 thru 2011! Experienced professionals. Insured & Bonded
Happy Tails 2 You
- Animal Massage Therapist Techniques used: Acupressure, TTouch, Trigger Point, Reiki, Swedish
Healthy Paws Pet Insurance
- Affordable USA dog insurance covering accidents and illness, including genetic conditions.
Heartworm Free
- A natural and effective remedy to help your pet overcome heartworms.
NuVet Labs
- NuVet Labs has been manufacturing pet supplements since 1997. Our NuVet Reviews speak for themselves
NuVet Supplement Store
- Start your new puppy off right. Give him/her a strong immune system. Help your dog stay healthy.
Nzymes
- Nzymes believes that all pets should have a shot at a long, illness-free life.
Pet Health Sites
- A website that is meant as a meaningfu resources to find all the top websites online about your pets
Pet Premium Pet Insurance
- We want your dog(s) to be HAPPY, HEALTHY and PROTECTED! Check out our plans today!
PetFirst
- Providing pet healthcare insurance for dogs and cats. Accident, illness, and routine care coverage.
Talk To The Vet
- Pet Health Questions
The CuddleCollar by Coddled Companions
- The comfortable and effective alternative to the standard plastic medical e-collar.
Top 10 Pet Insurance
- Compare top pet health insurance programs in Australia. Help keep your pup healthy and happy!
Wellpets Weston
- Preventive care for your pets.
Welsh Terrier Health Information
- Health information for Welsh Terriers
Wild Alaskan Salmon Oil
- Wild Alaskan Salmon Oil for Pets ( luxurious hair!)
WonderWoof
- WonderWoof is a dog activity tracker, monitor, and social network.