Top Visited Breeds
(Based on recent statistics)

[English Bulldog] [Labrador Retriever] [Dachshund] [Newfoundland] [Bulldog] [Labradoodles] [Miniature Schnauzer] [Goldendoodles] [Yorkshire Terrier] [Shih Tzu] [Chihuahua] [Bull Terrier] [German Shepherd Dog] [Golden Retriever] [Pug] [Miniature Australian Shepherd] [Pomeranian] [Australian Shepherd]


Directories
[Dog Breeders ] [Rescue/Shelters] [Breed Information]

[Miscellaneous/General Info ] [Dog Clubs ] [Shows and Events ]

[Veterinary Clinics] [Dog Health/Medicine]

[Supplies] [Art] [Gifts] [Food/Treats] [Furniture] [Fashion/Apparel] [Flea Control] [Identification] [Memorials] [Other Product]

[Assistance Dogs] [Grooming] [Boarding/Sitting] [Veterinary Clinics] [Photography] [Waste Removal] [Training] [Travel] [Other Service]

[Weblogs/Blogs ] [Personal Pages] [Website Graphics] [Website Design] [Classifieds/Directories]


#1 Selling Pet Vitamin in the United States!
Become A petPro Rep Today!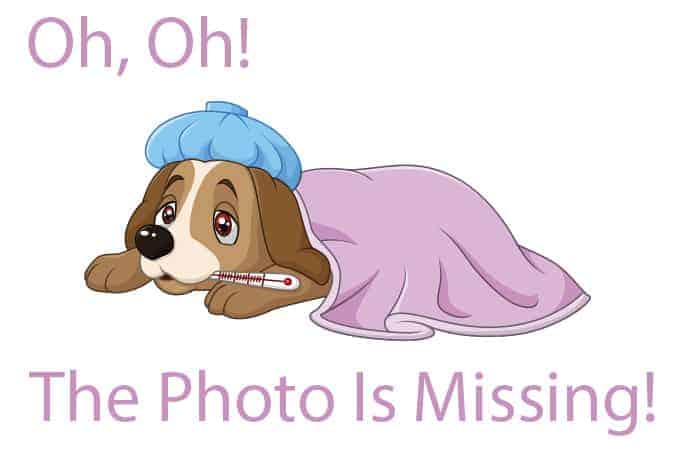 Earn Money by recommending high quality pet products. petPro reps also get ongoing bonuses, enjoy incentives and can get free products for their own pets. Work from home anywhere in the United States.

Website: http://www.petprorep.com/
Advertise on our main page! Email Mary for availability and more information!



Find a bad link? Click HERE to submit it for removal!



Thanks For Visiting PuppySites.Com!
Click Here To Add PuppySites.Com To Your Favorites! 

Please send suggestions and comments to: mary@puppysites.com
The Fine Print:
© 1999-2014 MJZ Designs, LLC of all original written material unless otherwise indicated. 
Website Designed by Four Paws Web Design
No part of PuppySites.com may be copied or re-used without  expressed written permission.
Photographs are the copyrighted property of the original photographer. 
Graphics and photographs may not be copied, distributed, sold, or  used in any way without permission.
PuppySites.com was established May 15, 1999 
Disclaimer
Privacy Policy