Ash's Mystical Poodles


D-Bestbullies Kennel


Become A Pet Pro
Welcome to PuppySites.Com! Thanks for visiting! I hope you enjoy your visit.

If you have any questions or comments, feel free to contact me.

If you'd like to be added to our directory, please visit our 'Get Listed' page.

~~ Mary

P.S. Use the menus up above or the links down below to explore the site!









Top Visited Breeds
(Based on recent statistics)

[English Bulldog] [Labrador Retriever] [Dachshund] [Newfoundland] [Bulldog] [Labradoodles] [Miniature Schnauzer] [Goldendoodles] [Yorkshire Terrier] [Shih Tzu] [Chihuahua] [Bull Terrier] [German Shepherd Dog] [Golden Retriever] [Pug] [Miniature Australian Shepherd] [Pomeranian] [Australian Shepherd]


Directories
[Dog Breeders ] [Rescue/Shelters] [Breed Information]

[Miscellaneous/General Info ] [Dog Clubs ] [Shows and Events ]

[Veterinary Clinics] [Dog Health/Medicine]

[Supplies] [Art] [Gifts] [Food/Treats] [Furniture] [Fashion/Apparel] [Flea Control] [Identification] [Memorials] [Other Product]

[Assistance Dogs] [Grooming] [Boarding/Sitting] [Veterinary Clinics] [Photography] [Waste Removal] [Training] [Travel] [Other Service]

[Weblogs/Blogs ] [Personal Pages] [Website Graphics] [Website Design] [Classifieds/Directories]


Ash's Mystical Poodles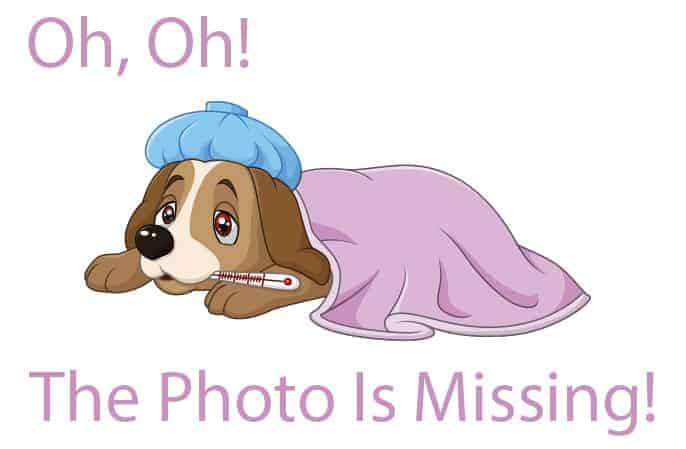 Add a little magic to your life' Drop dead gorgeous poodles home raised with lots of love and attention. Handled from the day that they are born, vet checked regularly, AKC registered, micro-chipped, and genetic health guarantee. Shipping available.
AKC Breeder Of Merit

Marie Hedeman
Phone: (702) 263-7988

E-mail: mystical@mysticalpoodles.com
Website: http://www.mysticalpoodles.com
D-Bestbullies Kennel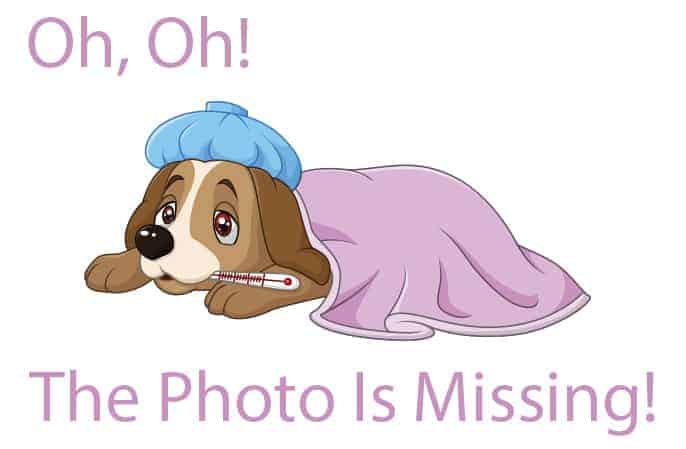 Our bulldogs are intelligent, and come from excellent bloodlines. They are short and stocky with huge feet,big heads,flat noses and lots of wrinkles. We take our bulldogs very seriously and take pride in their health and quality. Our bulldogs are in a climate-controlled environment. We offer a written guarantee of our puppies' health. We now offer AKC english bulldogs in rare colors along with our standard colors. Please visit our web site to view the bullie babies and parents.

Linda Brown
519 I-30 East
Sulplhur Springs, Texas 75482
903-335-0372

E-mail: dbestbullies@hotmail.com
Website: http://www.dbestbullies.com
Become A Pet Pro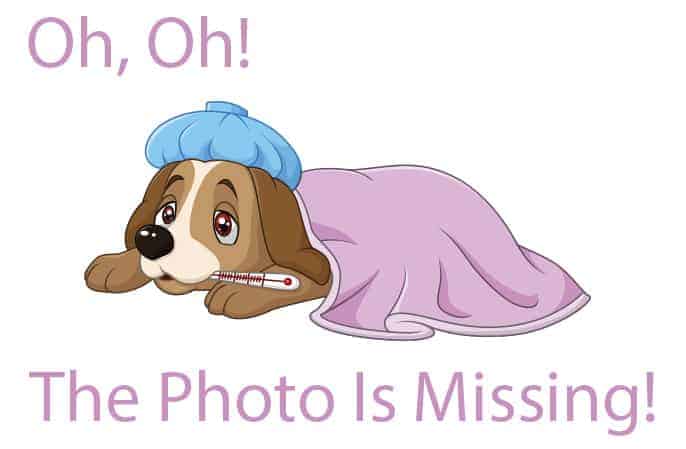 Become a petPro rep!

Get Paid to Recommend High Quality Pet Products. Simple and fun. Earn commissions immediately while building a long-term recurring income. Become a part of the multi-billion dollar pet industry while making a difference in the lives of pets and people!

Website: http://www.pet-pro-rep.com
Advertise on our main page! Email Mary for availability and more information!



Find a bad link? Click HERE to submit it for removal!



Thanks For Visiting PuppySites.Com!
Click Here To Add PuppySites.Com To Your Favorites! 

Please send suggestions and comments to: mary@puppysites.com
The Fine Print:
© 1999-2014 MJZ Designs, LLC of all original written material unless otherwise indicated. 
Website Designed by Four Paws Web Design
No part of PuppySites.com may be copied or re-used without  expressed written permission.
Photographs are the copyrighted property of the original photographer. 
Graphics and photographs may not be copied, distributed, sold, or  used in any way without permission.
PuppySites.com was established May 15, 1999 
Disclaimer
Privacy Policy