Ash's Mystical Poodles


Become A Pet Pro


Two Y Ranch
Welcome to PuppySites.Com! Thanks for visiting! I hope you enjoy your visit.

If you have any questions or comments, feel free to contact me.

If you'd like to be added to our directory, please visit our 'Get Listed' page.

~~ Mary

P.S. Use the menus up above or the links down below to explore the site!









Top Visited Breeds
(Based on recent statistics)

[English Bulldog] [Labrador Retriever] [Dachshund] [Newfoundland] [Bulldog] [Labradoodles] [Miniature Schnauzer] [Goldendoodles] [Yorkshire Terrier] [Shih Tzu] [Chihuahua] [Bull Terrier] [German Shepherd Dog] [Golden Retriever] [Pug] [Miniature Australian Shepherd] [Pomeranian] [Australian Shepherd]


Directories
[Dog Breeders ] [Rescue/Shelters] [Breed Information]

[Miscellaneous/General Info ] [Dog Clubs ] [Shows and Events ]

[Veterinary Clinics] [Dog Health/Medicine]

[Supplies] [Art] [Gifts] [Food/Treats] [Furniture] [Fashion/Apparel] [Flea Control] [Identification] [Memorials] [Other Product]

[Assistance Dogs] [Grooming] [Boarding/Sitting] [Veterinary Clinics] [Photography] [Waste Removal] [Training] [Travel] [Other Service]

[Weblogs/Blogs ] [Personal Pages] [Website Graphics] [Website Design] [Classifieds/Directories]



Ash's Mystical Poodles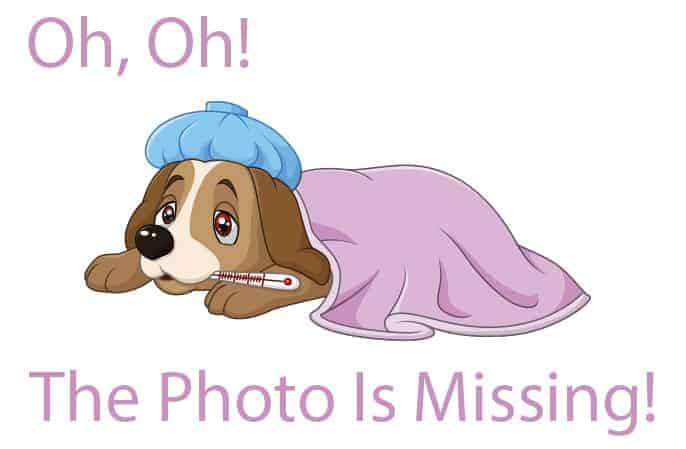 Add a little magic to your life' Drop dead gorgeous poodles home raised with lots of love and attention. Handled from the day that they are born, vet checked regularly, AKC registered, micro-chipped, and genetic health guarantee. Shipping available.
AKC Breeder Of Merit
Marie Hedeman
Phone: (702) 263-7988
E-mail:
mystical@mysticalpoodles.com
Website:
http://www.mysticalpoodles.com
Become A Pet Pro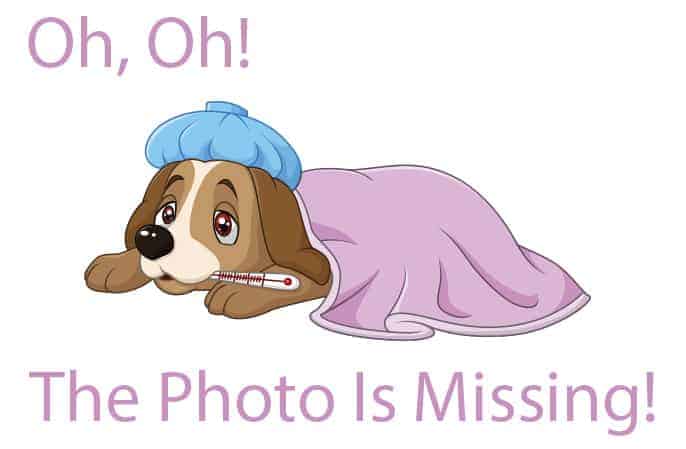 Start Your Own Pet Business From Home for Only $99 and start making money today! Most people can earn over $1,000 within their first 30-90 days PLUS get FREE 5 star rated holistic grain free dog/puppy food EVERY MONTH!! Full time, part time or some time. Whether you are new to starting a pet business or if you already have your own pet company, this is a great side source of income. Our mission is to help people succeed and find deep joy in helping pets! All training provided. Fun, social and anyone can do it!
Website:
http://www.pet-pro-rep.com/
Two Y Ranch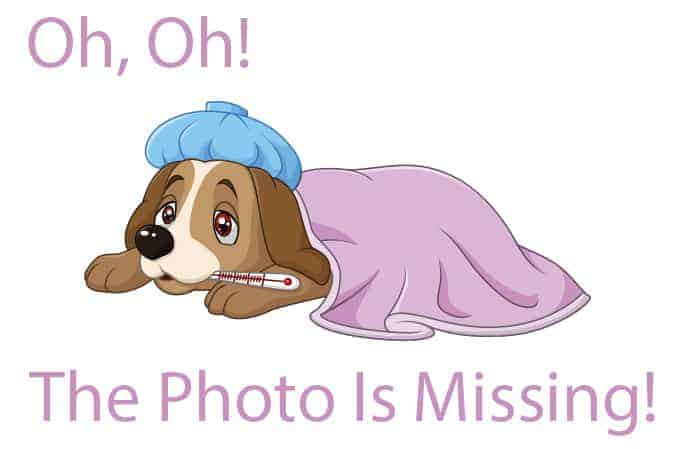 We strive to raise quality, happy, healthy puppies. We raise both Toy Australian Shepherds and Chihuahuas in various colors and sizes. Puppies are raised indoors with our family and pre-spoiled! Puppies are vet checked, regestered with AKC or ASDR, mini microchipped, up to date on vaccinations and worming before leaving to their new families. Our puppies also include a health guarantee. Check out our website or Facebook page for more information!
Felicia Fett
South Dakota
605-553-5451
E-mail:
twoyranchpuppies@gmail.com
Website:
http://www.twoyranch.com
Advertise on our main page! Contact Mary for availability and more information!