Colorado
Dog & Puppy
Websites
Russell Terriers at the Wallace Ranch in CO
Colorado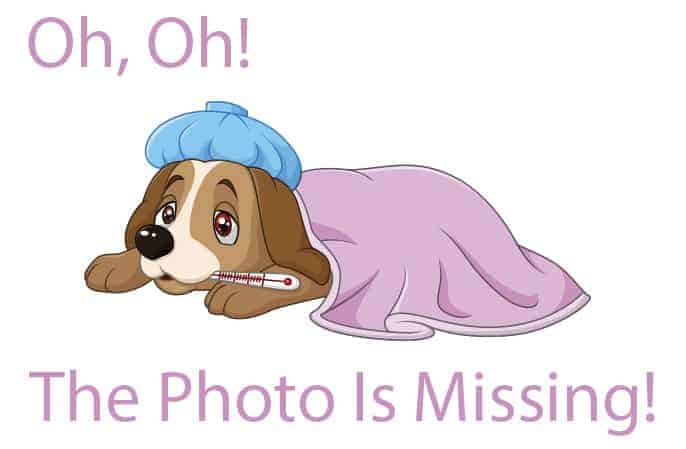 Intelligent, lovable, loyal companions are waiting for you Ė we have JRT puppies available most of the time.
Our shorties are obedient, friendly, great snugglers, and have terrific temperaments. Our UKC registered JRTs, of Irish heritage, possess superior bloodlines and are bred not only for conformation and agility, but also with the heart and soul of champions.
Whether you are looking for Jack Russell Terrier puppies or stud services, you will find high quality and big hearts at the Wallace Ranch!
Missy Wallace - 970-986-0800
Jack Russell Terriers at the Wallace Ranch
PO Box 91
Collbran, CO 81624
E-mail:
missywallace@juno.com
Website:
http://russellterriers.homestead.com/puppies.html
[Deluxe Listing Started 3/4/2005]

-OR-
Colorado Breeders By Breed:
(If a breed isn't listed, no listings have been submitted for that breed in this location yet)