Connemara Irish Jack Russell Terriers
Maine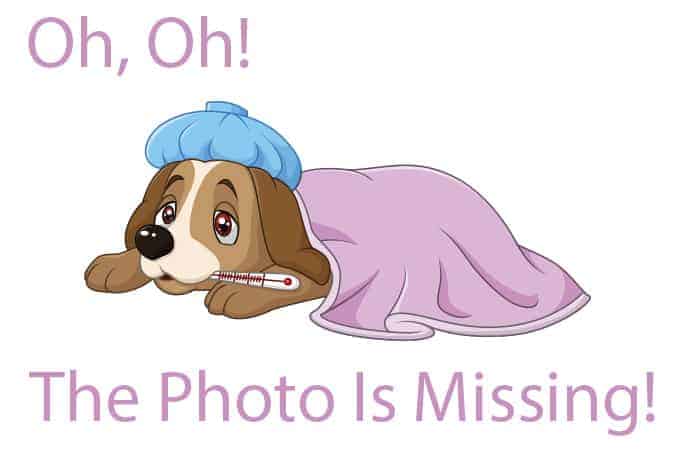 The Connemara Terrier is a rare strain of Jack Russell Terrier whose origins date back to the late 1800's in Ireland. The Connemara line has been proven, through DNA testing, to be genetically different from all other Jack Russell Terrier lines found today. The Connemara is documented as being an old, Irish line.
Known for their robust health and sanity. Our terriers easy to manage and trustworthy with your family. We will work closely with you to help select the right pup for your lifestyle. Then we guarantee the placement in writing.
Puppies are TEMPERAMENT TESTED, MICROCHIPPED and come with an EXTENDED GUARANTEE on serious genetic health matters.
Based in New England (Maine) & Co. Laois, Ireland
(207) 221-0267 - Sheila
(207) 939-9404 - Stephanie
E-mail:
connemara.terrier@gmail.com
Website:
http://www.connemaraterrier.com
[Deluxe Listing Started 11/1/2004]

-OR-
Maine Breeders By Breed:
(If a breed isn't listed, no listings have been submitted for that breed in this location yet)