Featured Deluxe Listing(s):
Wisconsin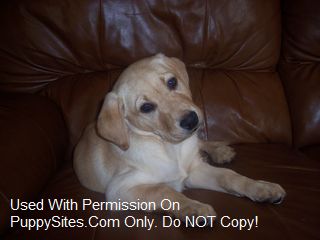 We are State of Wisconsin licensed, professional breeders of Labrador Retriever pups since 1994. Quality Pedigrees, Quality Care, Quality Pups. Hip, Eye, Elbow, EIC, CNM, PRA, DM, HUU, HNPK and CY Guaranteed. Compare to others. Pups are Vet checked before you buy. Visit our TESTIMONIAL page on our website to see what our customers say about their Thunder Labradors. FREE phone consultations for the life of your dog. Early Neurological Stimulation is performed on all of our pups so you get the kind of dog everyone wants: smart, social and well adjusted. References available upon request.
E-mail: thunderlabradors@hotmail.com
Website: http://wisconsinlabradors.com

[Deluxe Listing Started 10/4/2016]

Pennsylvania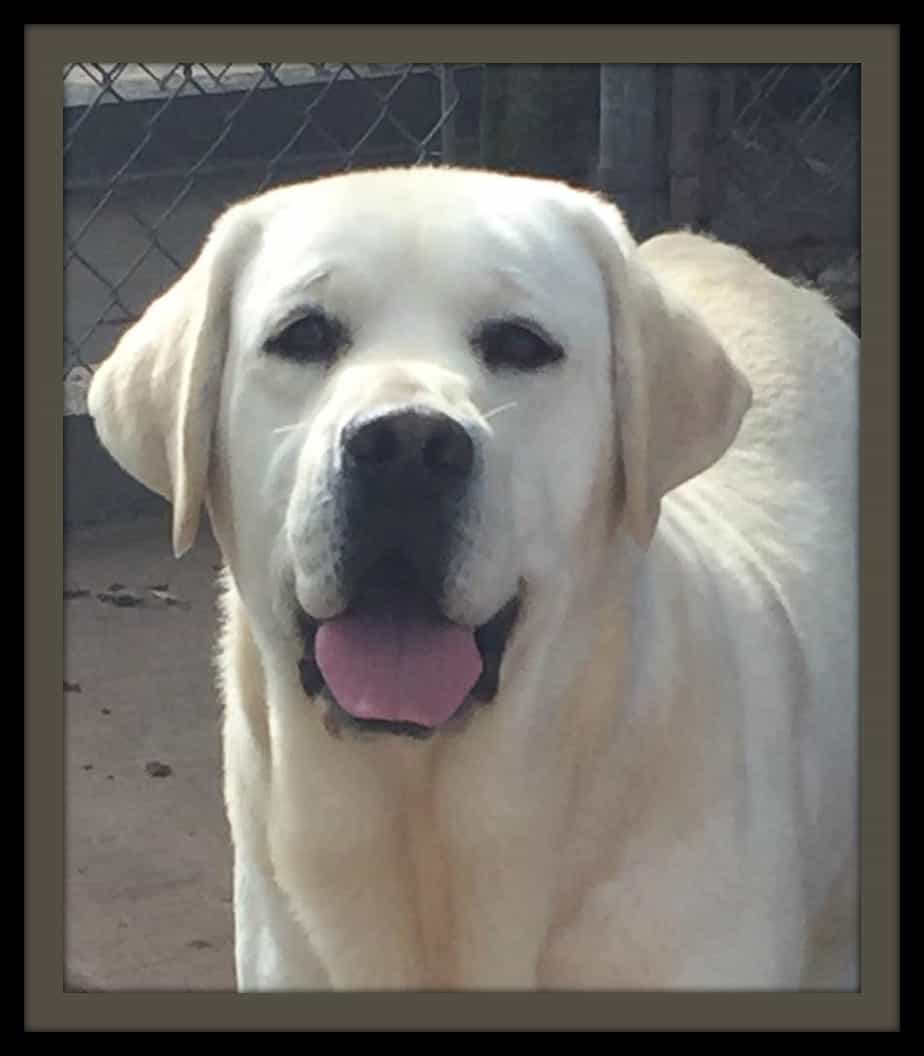 We offer all three colors along with hip and eye guarantees and alot of socialization. Looking for a lab with alot of bone and heavy muscle along with a great head and family disposition, then check out our site.
Kristi Fix
717-360-3616 or 814-685-3968
E-mail: kfix@pa.net
Website: http://www.fixlabs.com

[Deluxe Listing Started 1/20/2017]

Alabama


All of our Labradors have been raised by us since they were just puppies and are very loved members of our family. They all enjoy swimming, hunting and retrieving the ball. Our main goal is to produce very healthy AKC puppies with great temperaments and good bloodlines. With the right testing we have our prospective parents evaluated for common genetic health problems that include, certified OFA/PENN Hips, OFA Elbows, OFA Eyes, PRA, EIC, DM, CMN and Cystinuria.
E-mail: lakewedoweelabs@gmail.com
Website: http://lakewedoweelabradors.com

[Deluxe Listing Started 1/21/2017]

-OR-
Labrador Retriever Breeders By Location:
(If a location isn't listed, no listings have been submitted for that location yet)
Labrador Retriever Clubs