Welcome to PuppySites.Com!
Discover. Connect. Share.
Are you seeking a new canine family member? Find a reputable dog breeder or dog rescue website. Does your furry friend need some new toys or an appointment with a groomer? How about someone to do dog sitting or a boarding place for the your time away? All those kinds of websites are listed and many more are listed here at PuppySites.Com!
If you have any questions or comments, feel free to contact me. If you have a dog-related website, please join us and visit the 'Join PuppySites.Com' page. Use the menus up above or the links down below to explore the site!
~~ Mary
California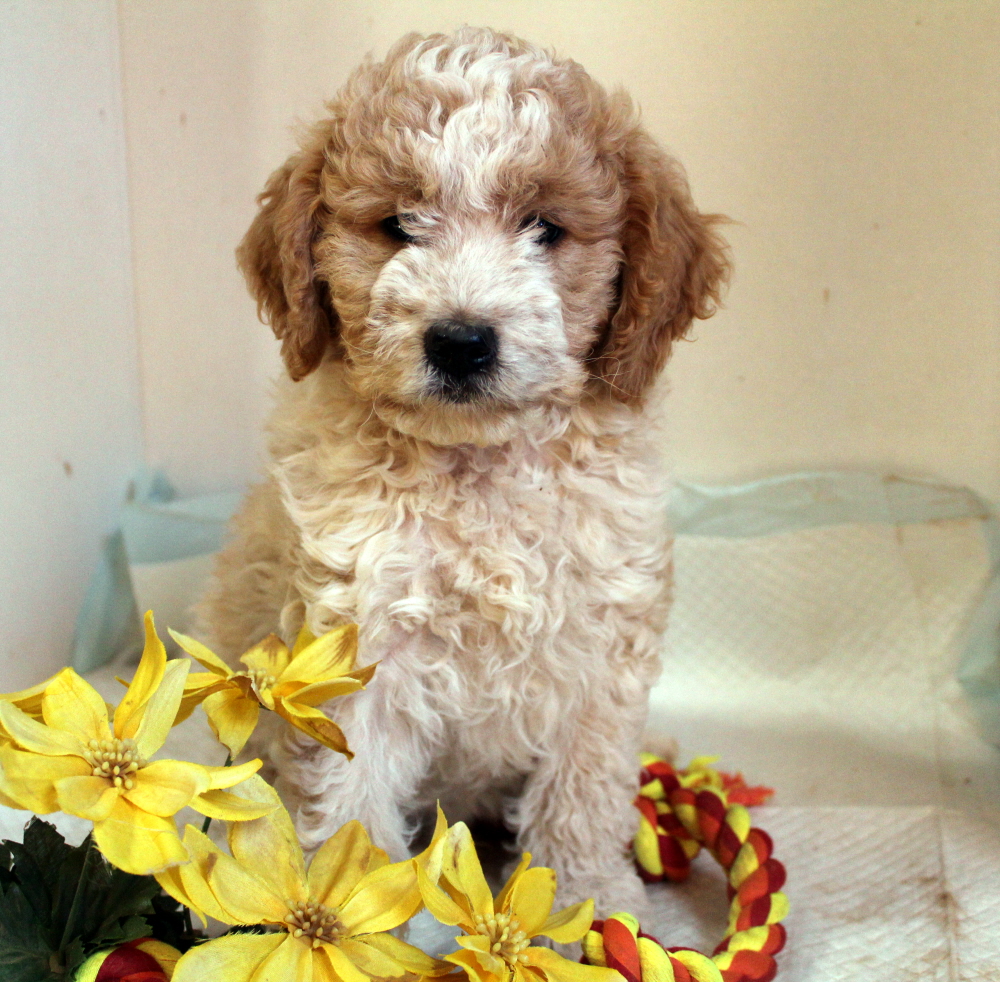 We have mini Labradoodle pups now. We are a small family run business. We specialize in early socialization of all our puppies. We have F1B and Multi-gens. They are small (20-30lbs) or medium (25-40lbs) and allergy friendly. All the parents are health checked and all pups are Vet checked before going home. You will get a folder with all this information in it. All the pups are raised with kids and are kid friendly.
Please call Sue at 1 661 809 1998 or e-mail us
E-mail: SGreely@gmail.com
Website: http://www.southerncadoodles.com

If you are interested in advertising on the main page, contact Mary!
Directories
[Dog Breeders] [Dog Rescue / Dog Shelters]
[Dog Boarding] [Dog Sitting / Dog Walking] [Grooming] [Training] [Breed Specific Information] [Miscellaneous/General Info] [Dog Clubs] [Veterinary Clinics] [Dog Health Products] [Supplies] [Art] [Gifts] [Food/Treats] [Furniture] [Fashion/Apparel] [Flea Control] [Identification] [Memorials] [Other Product] [Assistance Dogs] [Photography] [Waste Removal] [Travel] [Other Service] [Blogs ] [Personal Pages] [Website Design] [Classifieds/Directories]