Dog Breeders
Cavalier King Charles Spaniel
Deluxe listings are in order of their start date to reward loyalty - especially those that have been with us for many years! If you are looking for a specific deluxe listing, click the name below to jump directly to that deluxe listing. Please look below the deluxe listings for our free listings in alphabetical order.
[Cambryce Cavaliers] [Cavaliers of Fairhaven] [Coosa Creek Cavaliers]
Coosa Creek Cavaliers
Florida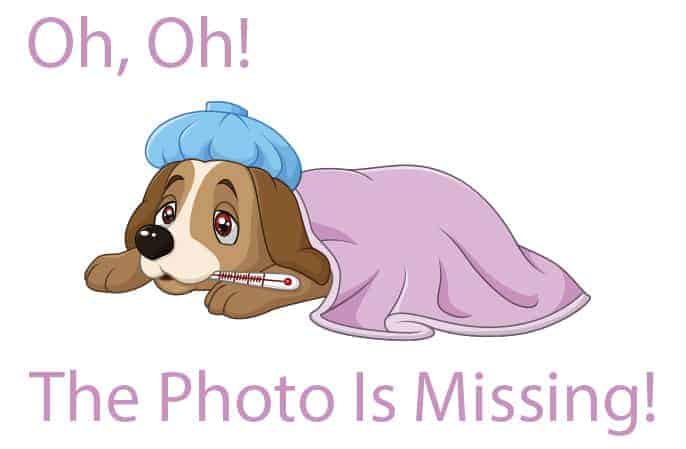 Located in South Florida's Palm Beach County just a mile off the turnpike, Coosa Creek Cavaliers romp and play in a healthy environment with daily socialization in our Coosa Creek family. Our adult Cavaliers are health tested annually with Board Certified Specialists and come from healthy European lines. Limited litters are available and include a heart clearance by our specialist before leaving for their new homes and new adventures. Breeding emphasis is placed on calm, gentle-spirited, companion Cavaliers at the smaller end of the breed standard weight (12-16 lbs). We pride ourselves in providing healthy, happy, and well-socialized "Companion Cavaliers" to wonderful homes.
Please contact Juli
E-mail:
cavalierpup@prodigy.net
Website:
http://www.coosacreekcavaliers.com
[Deluxe Listing Started 2/19/2009]
Cambryce Cavaliers
Arizona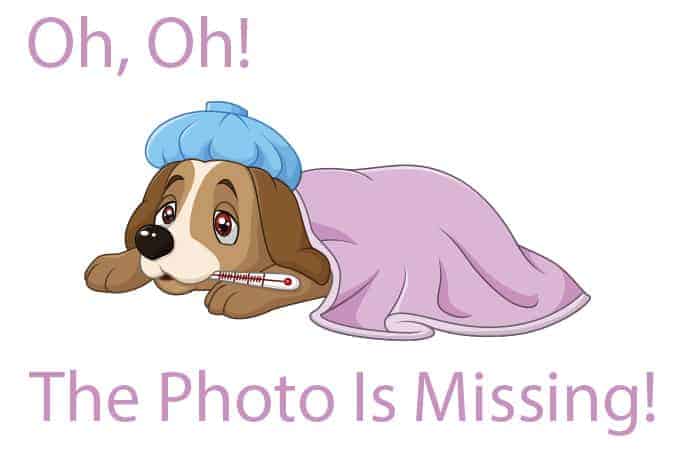 Cambryce Cavaliers, located in Tucson Arizona, is a small hobby breeder with beautiful puppies available occasionally for pet and show. Our puppies are raised in our home with our two young children and other pets. All parents are health screened and results registered with OFA and CERF. Puppies come with a 2 year health guarantee.
Jill Sherrin 520-982-3600
E-mail:
cambrycecavaliers@hotmail.com
Website:
http://www.cambryce.com
[Deluxe Listing Started 4/14/2011]
Cavaliers of Fairhaven
Arizona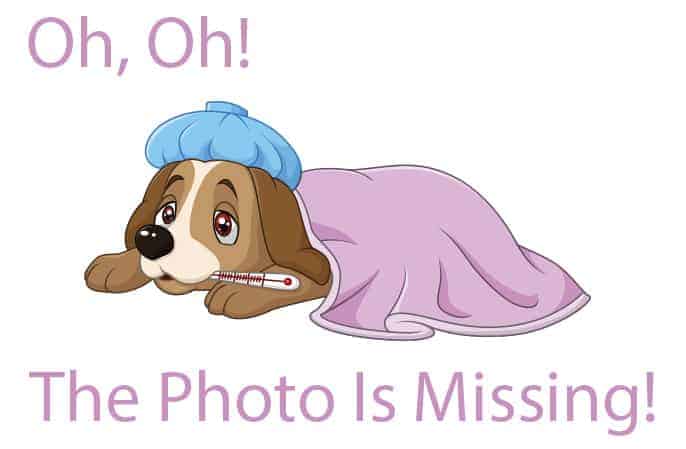 I am first a show enthusiast, but on occasion we have puppies available. Our Cavaliers are members of our family and when we have puppies they become the center of our life at home. Puppies are born & raised in our bedroom, given loving care & attention and as they grow we focus on socialization, soundness of mind & body, and optimum health. We also give special attention to YOU. Cavalier families looking to add one of our cherished puppies to their family are just as special and important, A strong relationship with you ensures the positive outcome you and our puppies deserve.
E-mail:
angela@cavaliersoffairhaven.com
Website:
http://cavaliersoffairhaven.com/
[Deluxe Listing Started 3/31/2016]
Get A Deluxe Listing!
Upgrade your free listing for only $30/year. For more information or to sign up, click
here
.
All About Cavaliers
- AKC puppies from health tested dogs bred for health, temperament, and conformation visitors welcome! (Maryland)
AnGa's Star Kennels & Eulenburg CKCS
- Specializing in true to breed standard, healthy and sweet tempered puppies in various colors (Georgia)
Artistree Cavaliers
- I am an owner/handler/breeder and occasional litters are AKC and CKCSC.USA registered. (Montana)
Az TruStar Cavaliers
- Az TruStar Cavaliers - Happy, healthy, beautiful cavaliers from health screened parents. (Arizona)
Brookside Cavalier
(Massachusetts)
Brownwell Cavaliers
- Our Cavaliers are tested for hearts, eyes and patellas. (Alabama)
Cambryce Cavaliers
(Arizona)
Caryse Cavalier King Charles Spaniels
- Caryse is Gaelic for love which is the motivation for everything we do with our dogs. We are a small show kennel raising our (Oklahoma)
Cavaliers of Fairhaven
- Quality Breeder You Can Trust. Offering personal service -- more than just selling you a puppy! (Arizona)
Charming Cavaliers
- We are a small show/hobby breeder of AKC registered Cavaliers family raised from our family to yours (California)
Coosa Creek Cavaliers
- AKC, Health-Tested Cavalier King Charles Spaniels (Florida)
Countryside Cavaliers
- Countryside Cavaliers where cavaliers are king and where love grows on trees (California)
Donna's Puppies
- Puppies available now raised in the home with lots of love also dewormed and given first shots! (California)
Dulaney Cavaliers at White Fence Farms
- Cavalier King Charles Spaniel (Arizona)
Far Horizons
(Texas)
Florida Pups
- Florida Pups, a trustable breeder in Florida, offers you cute puppies for sale. (Florida)
Gleneire Kennels
- Gorgeous pups for competition or loving family companions. Bred for health of body and mind. (Canada - British Columbia)
Gray's Precious Puppies
- We are a reputable kennel located in Northeastern Missouri. We have been in business since 1996. (Missouri)
Heaven Lee Cavaliers
- Beautiful and extremely loving cavaliers. They are truly Heaven Lee. AKC /UKC/CKC. Champ lines. (Oregon)
Hickory Grove Kennel
- Quality puppies, champion bloodlines. (Tennessee)
Hills Kennels
- We breed top quality puppies with a strong emphasis on soundness, temperament, and health. (North Carolina)
Hurricane Cavaliers
- Experienced breeder producing beautiful, healthy, well socialized puppies. Raised in our home with lots of love. AKC, OFA, CERF. (Arizona)
KC Cavaliers
- Home to the most loved and spoiled Cavaliers. (Florida)
Kingston Cavaliers
- We specialize in gorgeous, sweet tempered, Champion bloodline, AKC registered Cavaliers. (North Carolina)
Lilium Cavaliers
- We are members of the original Cavalier club, the CKCSC,USA and uphold their code of ethics. (Virginia)
Marino's Precious Cavaliers
- AKC Champion Bloodline Cavalier King Charles puppies, OFA clear heart and eye tested parents (California)
Mentmore Spaniels
- AKC Breeder Of Merit - AKC CGC Evaluator - AKC English Springer and Cavalier King Charles Spaniels (Ohio)
Merrylyn Cavaliers
- Merrylyn Cavaliers is a small and select kennel breeding all the colors of the King Charles Spaniel. (Illinois)
Mokido Cavaliers
- We are a hobby exhibitor/breeder of Cavalier King Charles Spaniels. They live in our home with us. (Texas)
Monticello Cavaliers
- AKC Registered Cavalier King Charles Spaniels (Georgia)
Morning Glory Puppies
- We strive to deliver sound, healthy, well-socialized puppies to love. (Arkansas)
My Lovely Cavaliers
- Health Tested parent 6yr guar on our puppies, born and rasied in our home (Minnesota)
North Country Cavaliers
- Our Cavaliers are heart/eye certified annually by board certified specialists.I offer a five year heart guarantee. (Minnesota)
North Country Cavalierswww
- We only breed fully health tested animals, all raised in our home. (Minnesota)
Northern Sky Kennel
- Breeder of the finest Family & Field lines for over 30 years. (Minnesota)
Nova Puppies
- Beautiful companions - well bred, well socialized, health guar. Home raised with children. (Kansas)
O'Shea's Noble Cavaliers
- We are small, and provide very individual attention to each puppy in every aspect of their new life (Minnesota)
Phoenix Cavaliers
- Cavalier King Charles Spaniel breeder in Phoenix, Arizona. (Arizona)
Premium Poos
- Quality Cocker Spaniels and Cavaliers along with thier desgner crosses. (Iowa)
QUILYMON Cavalier King Charles Spaniel Kennel
- Golden-wreathed Masterbreeder (Founded: 1992) (Hungary)
Quilymon Cavaliers
- My dogs not only have excellent character but they perform outstandingly in shows as well. They are the most prominent ones of the breed in Hungary. (Hungary)
Royal Flush Cavaliers
- AKC Cavalier King Charles Spaniel Puppies, Stud Service and Rescue. (Massachusetts)
Saranade Cavaliers
- Home to exceptional quality Cavalier King Charles Spaniels with a focus on health, temperament and type. (Minnesota)
Smittys Cavalier King Charles Spaniels
- Breeding Quality Puppies for over 35 years (New York)
Sophia's Hearth Cavaliers
- Beautiful, healthy, home raised cavaliers with european and AKC champion bloodlines. (Arizona)
Sparkland Cavaliers
- Sparkland Cavaliers is home to TOP QUALITY, HEALTHY Cavaliers. Small SHOW/HOBBY Breeder ALWAYS AKC (Arizona)
Sunburst Cavaliers
- Quailty AKC Cavalier King Charles Spaniels (Arizona)
Tagz A Long Cavaliers
- We have Puppies!!! (California)
Vanity Darling Cavaliers
- Cavalier puppies: free-spirit nature, butterfly chasers, lap warmers, bedtime companions, spoiled. (Virginia)