Dog Breeders
Coton de Tulear
Deluxe listings are in order of their start date to reward loyalty - especially those that have been with us for many years! If you are looking for a specific deluxe listing, click the name below to jump directly to that deluxe listing. Please look below the deluxe listings for our free listings in alphabetical order.
[My Darling Dogs] [Snowy River Cotons] [Sunnybrooks Coton de Tulear]
My Darling Dogs
Idaho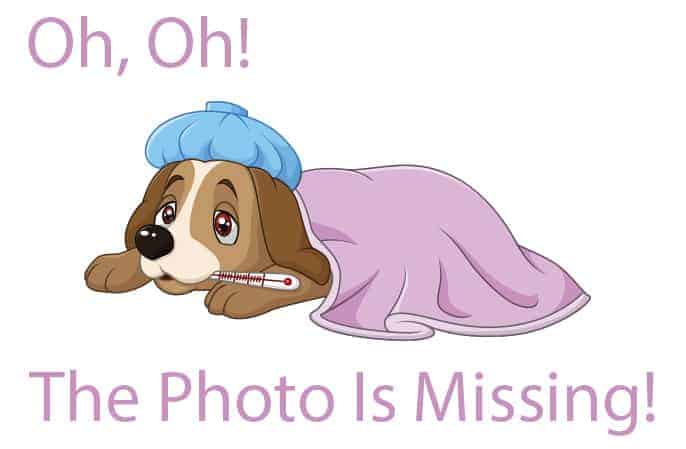 Raising beautiful Champion line Coton de Tulear. Our puppies are well socialized, played with and loved from the day theyíre born. Our Cotons have wonderful temperaments and beautiful coats! Health guarantee. Shipping available. For more pictures and information go to our website...
Cindy: 208-739-2093
E-mail:
cindy@mydarlingdogs.com
Website:
http://www.mydarlingdogs.com
[Deluxe Listing Started 7/27/2007]
Snowy River Cotons
California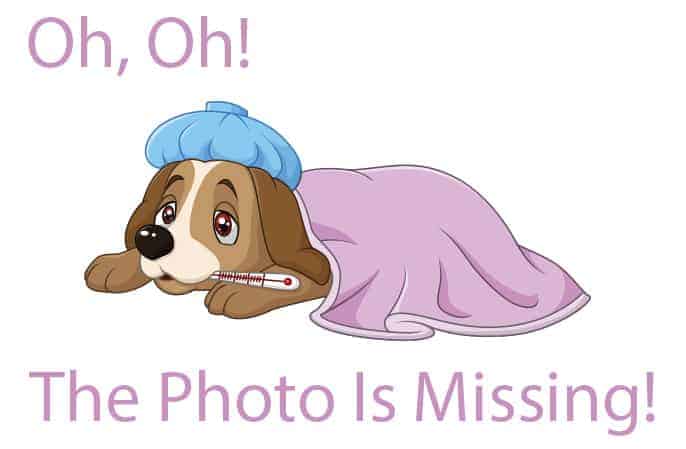 We are a Code of Ethics Breeder with ACC and have been breeding Cotons for 13 years. The babies are born and raised in our home and are well socialized before leaving the nest. Our puppies come from World Champion and rare bloodlines for excellent quality and temperament. Our parents are health tested and our puppies come with a 1 year health guarantee. We encourage visits to look at the puppies and to see the parents. We are the real thing. We are not a back yard breeder or a puppy mill. Give us a call or visit our web site and hopefully your new baby is waiting for you.
Hailey Parker
916-216-1043
E-mail:
mysnowyriver@gmail.com
Website:
http://www.snowyrivercotons.com
[Deluxe Listing Started 9/28/2010]
Sunnybrooks Coton de Tulear
Florida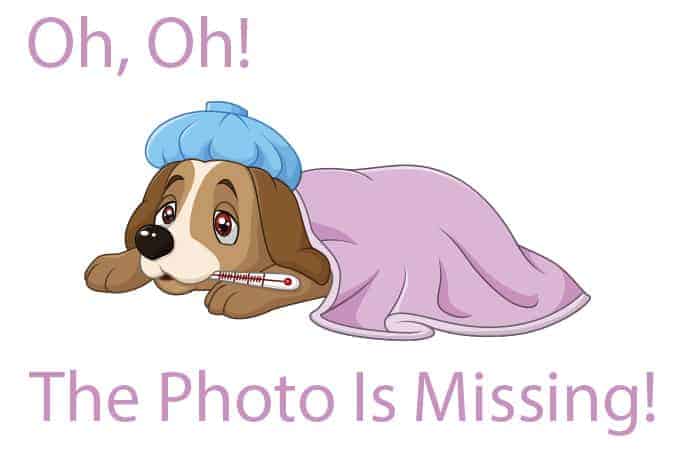 Established in 1992 my husband and I have been blessed to have raised and loved this Royal Dog of Madagascar. The coton de tulear is a small companion dog. Our dogs are health tested and guaranteed. We show all over the U.S.A and World wide. Top winning dogs. For a true coton de tulear, contact us. You will not be disappointed!
Rebecca Brown
941-270-1018
North Port Florida, 34288
E-mail:
sunnybrookcoton@comcast.net
Website:
http://www.sunnybrookscotondetulear.com
[Deluxe Listing Started 9/6/2015]
Get A Deluxe Listing!
Upgrade your free listing for only $30/year. For more information or to sign up, click
here
.
American Coton Club
- The American Coton Club (ACC) is the Home of the Rare Breed Coton de Tulear.
Bluebell Cotons
- Carefully bred in our loving home. Health tested parents and puppies. Beautiful & healthy. (California)
Buttercup Puppies
- We are a family who raise non shedding, non yippy puppies holistically in our home. (Michigan)
Chapala Bay Cotons
- Lovingly raised Coton de Tulear puppies with a focus on health, temperament and socialization. (Canada - Alberta)
Connecticut Cotons
- AKC FSS Registry. Never Caged, Always Loved. Health Guaranteed. Raised by Certified Dog Trainer (Connecticut)
Coton Cottage Coton de Tulears
- In love with the Coton de Tulear since 1997, World CH. Crufts CH lineage references FCI/UKC Register (Ohio)
Coton de Tulear of TARA
(Texas)
Cotondowns
- Bred in our loving home. Health tested parents and puppies. Health guarantee, for all loving pups. (California)
Cotton Blossom Cotons
- At Cotton Blossom Cotons we take pride in raising happy, healthy, pre spoiled puppies. (Ohio)
Cottonball Cotons
- Gorgeous Coton de Tulear puppies from health tested parents. (Texas)
Cottoncandy Cotons Reg'd
- A "Code of Ethics" breeder located 15 minutes from Toronto's Pearson Airport in Brampton, Ontario (Canada - Ontario)
COTTONLY Coton de Tulear Kennel
(Slovenia)
Cukoton UK Coton de Tulears
(United Kingdom)
Day Dreaming Cotons
- Proud to be a an AKC and a USACTC Code of Ethics Breeder. Puppies from health tested Champions (Arizona)
Edelweiss Coton de Tulear
- Code of Ethics breeder committed to Health, Personality, Balanced tempered, Happy , Beautiful Cotons (Colorado)
FIGARO & DINGO Coton de Tulear Kennel
- Priority in our breeding healthy, typical representatives breed Coton de Tulear with a nice friendly character. (Slovenia)
Horizons Kennel Idaho
- Horizons Kennel - Spirit Lake, Idaho; Wendy Lipp breeder with AKC and pet quality dogs 208-623-4322 (Idaho)
Hug-A-Pup/Lets Pet
(Illinois)
Jaco Kennel
(Oklahoma)
My Darling Dogs
- Bolognese are wonderful little rare breed dogs. Our Cotons have wonderful temperaments and beautiful coats! (Idaho)
My Little Fuzzy Pups
- Coton de Tulear Family raised 1 year Guarantee. Little Fluff balls. family dogs. (Michigan)
My Little Puppy Paws
- A small in home licensed kennel, limited AKC registry. Puppies vet checked with a health guarantee. (Michigan)
Peachtree Cotons
- Beautiful Coton pups with emphasis on health & temperament. (Georgia)
Renaissance Cotons
- Coton de Tulear-A wonderful little companion dog in CT. (Connecticut)
Rishlyn
- Home of championship show winning Coton de Tulear and Lhasa Apso. Puppies occasionally available. (United Kingdom)
SanDee's Cotons
- We at SanDee's Cotons have dedicated ourselves to the excellence in breeding your "next best friend. (Texas)
Showboat Kennels
- Breeding and showing Quality dogs and providing quality companions for 20 years (Georgia)
Simply Grand Cotons
- Capturing the joyful spirit, health & beauty of the Coton de Tulear (Arizona)
Snowy River Cotons
(California)
Sunnybrooks Coton de Tulear
- Sunnybrooks Coton de Tulear breeding Coton de Tulear since 1992. Puppies for Sale (Florida)
TiaCotons
- Discover the beauty and lov of the Coton de Tulear breed, etablished in 2003, health guarantee. (Washington)
Windy City Coton
- The captivating Coton de Tulear home nurtured with a focus on socialization, health & quality. (Illinois)