Deluxe listings are in order of their start date to reward loyalty - especially those that have been with us for many years! If you are looking for a specific deluxe listing, click the name below to jump directly to that deluxe listing. Please look below the deluxe listings for our free listings in alphabetical order.
[Biewer Breed Club of America, Inc]
Biewer Breed Club of America, Inc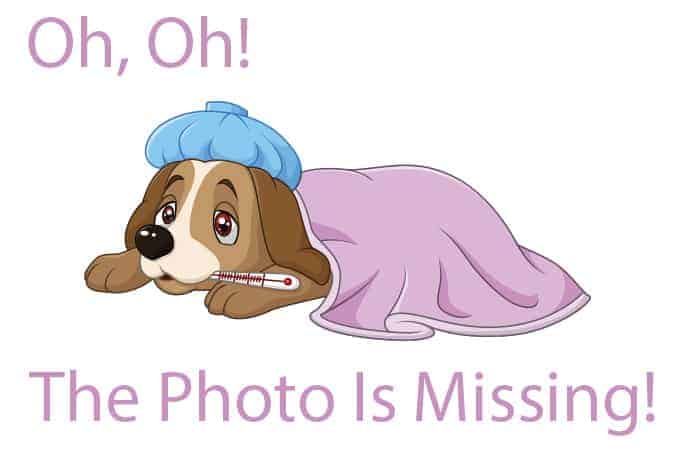 The Biewer Breed Club of America Inc., the BBCA, is made up of a diverse group of dedicated Biewer breeders/fanciers located around the globe. The BBCA is the ONLY American Biewer Club that has bred Biewer to Biewer exclusively since the club's inception. We are very proud of our beginnings in the preservation of the purebred Biewer a la Pom Pon. Protecting the heritage of the Biewers and its original standard from the country of origin are of the utmost importance to us and we hold true to the long term goals of the originator of this exquisite breed.
E-mail:
biewerbreedclubint@yahoo.com
Website:
http://www.biewerbca.org
[Deluxe Listing Started 4/21/2010]
Dog Club Sites By Location
Click on location to see listings
(If a location isn't listed, no listings have been submitted for that location yet)

[Alabama] [California] [Massachusetts] [New York] [Virginia]

[Canada - British Columbia] [United Kingdom]



American Coton Club
- The American Coton Club (ACC) is the Home of the Rare Breed Coton de Tulear.
American Eskimo Dogs Organization of Vancouver
- American Eskimo Dogs Organization of Vancouver, Eskie Forum, events,pictures, videos, breeders (Canada - British Columbia)
BCCA
- The BCCA is the parent club for the Bearded Collie in the United States. Information on the club, breed description, articles, rescue and litters.
Biewer Club Canada
- Biewer breed club in Canada dedicated to preserving, protecting and promoting the purebred Biewer (Canada - British Columbia)
BiewerFever from Amore Under the Desert Sky
- Small show and hobby breeder of Biewer and Yorkshire Terriers. We raise our puppies with TLC. (New York)
Canaan Dog Club of the United Kingdom
- This site was developed to celebrate the Canaan Dog, its history and accomplishments with focus on the breed in the UK. (United Kingdom)
Canadian Bully Breeds Association
- Canadas Premier Registry for Bulldog & Molosser Breeds. (Canada - British Columbia)
Champlain Dog Club
- Petawawa, Ontario. Canada. All pupose, any breed/mixed breed, dog club for various doc activities.
Dog Registry Of America, Inc
- Register your dog with the DOG REGISTRY OF AMERICA (formerly U S Kennel Club) open to ALL breeds of dogs. we register over 30 (Alabama)
Potomac Cairn Terrier Club
- PCTC is affiliated with the CTCA,located in the Mid-Atlantic region. We offer Rescue, Breeder Referral,educational and fun ev (Virginia)
Shih Tzu Club of Southeastern Wisconsin
- Serving the breed since 1966. Visit our website for much more information.
Sloughi Fanciers Association of America
- The premier Sloughi Club in the USA, very informative website, in depth articles about the breed, many photos. (California)
Tamaskan Dog Register
- The Tamaskan Dog Register
TotalPaws
- Totalpaws.com is the social website for pet owners and animal lovers. It is free to join.
United States Neapolitan Mastiff Club - USNMC
- The Neapolitan Mastiff parent club in the United States.
Worldwide Colour Pug Club
- A Unique Club to help in ther preservation and support of pugs of ALL Colours EVERYWHERE!!