Dog Breeders
West Virginia
Deluxe listings are in order of their start date to reward loyalty - especially those that have been with us for many years! If you are looking for a specific deluxe listing, click the name below to jump directly to that deluxe listing. Please look below the deluxe listings for our free listings in alphabetical order.
[Heringo Labradors]
Heringo Labradors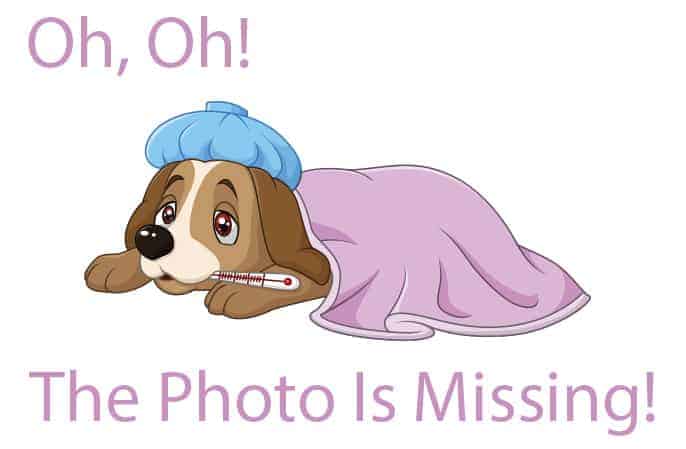 Heringo Labradors is located in the beautiful hills of West Virginia. We breed quality English Labradors. Weve owned our Labradors over 20 years! Our journey began in 1995 when I got my first chocolate lab and fell I love with the breed. We breed for quality, not quantity. We never have litters available all the time. We breed several times a year. Our Labradors come from some of the best lines in the country and abroad. We stand behind our puppies and Never place a puppy with anyone that we wouldn't buy ourselves. Hope to hear from you soon! Jesus loves you!!
E-mail:
info@heringolabradors.com
Website:
http://www.heringolabradors.com
[Deluxe Listing Started 5/3/2005]
Get A Deluxe Listing!
Upgrade your free listing for only $30/year. For more information or to sign up, click
here
.
Angie's Country Miniature Pinschers
- Small hobby breeder with a passion for Miniature Pinschers.
AshLaur Shelties
- Bred for quality, health and temperament. Pet, Performance and Show Quality puppies. Health and genetic guarantees given with every puppy.
Beau Monde Maltese
- High End Maltese with Gorgeous Coats and Faces. Excellent Quality S
Blue Monday Exclusives
- Very small hobby breeding program of Champ lined Yorkies and Maltese, True babydoll faces.
Fancy Dancing Shih -Tzu
- Fancy Dancing offers 3 Sizes of the Shih tzu and most all colors.ALL AKC Quality well bred Babies!
Heringo Labradors
- English Bred Labradors
Karizma German Shepherd Dogs
- Top quality German Shepherd puppies offered for home and/or show by breeder of Champions.
Lawpdoodle Kennel
Lawpdoodle Kennel
- Experienced breeders of quality, healthy, well mannered Labradoodles, Goldendoodles and Standard Poodles
Marquis Maltese
- Top Quality Champion Line Maltese Puppies.Home and Family Raised.4-6 pounds as adults.
Panhandle Toy & Teacup Miniature Schnauzers
Von Der Schotterstrasse
- Breeding dogs have health clearances & working titles. Puppies Socialized from birth. Contract HG
Wittsend Dachshunds
- Quality miniature dachshunds in smooth coats