Connecticut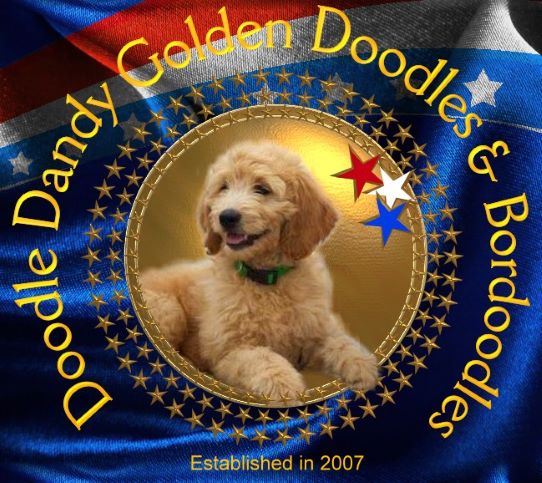 Selectively breeding GOLDENDOODLES and mini-sized BORDOODLES for great temperament, beauty, and normal hips and eyes. We offer a 2-year genetic health guarantee , and we stand behind it.
***Our DOGS are well-loved, well taken care of members of our family that sleep indoors with us.
***We raise our puppies indoors where they receive an abundance of attention from adults and young children and are fast learners.
***Our puppies are sought after as therapy pets, family pets,and business mascots that are trusted to deal with the public daily because of their EVEN TEMPERAMENT. Many, many of our clients have been referred to us by other clients that are thrilled with the family member they obtained from us. We are very proud of the results of our breeding program.
https://www.facebook.com/Doodle-Dandy-GoldenDoodles-177857236271/
E-mail: DoodleDandyDoodles@yahoo.com
Website: http://www.DoodleDandyDoodles.com

[Deluxe Listing Started 9/20/2021] [Deluxe Listing Updated 9/21/2021]

-OR-
Connecticut Breeders By Breed:
(If a breed isn't listed, no listings have been submitted for that breed in this location yet)