Featured Deluxe Listing(s):
Wisconsin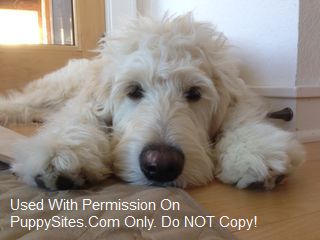 Cedar lake doodles is a small in home breeder located in southeast Wisconsin. We specialize in English Goldendoodles. We breed Standard, Medium, Mini, and Petite Goldendoodles. We offer a wide variety of colors, including English cream, black, chocolate, sable, merle, and phantom, in solid and parti colored patterns. We are also starting to breed English Sheepadoodles and Bernedoodles. We will have the stunning black and whites, chocolate and whites, tri-colored, and sable. All of our puppies are born and raised in our home, where they get the best of everything. Our goal at Cedar Lake Doodles is to breed only healthy, happy puppies.
Call for more info; 262-297-2407
E-mail: mypartidoodles@yahoo.com
Website: http://cedarlakedoodles.com

[Deluxe Listing Started 2/10/2021] [Deluxe Listing Updated 9/21/2021]

New York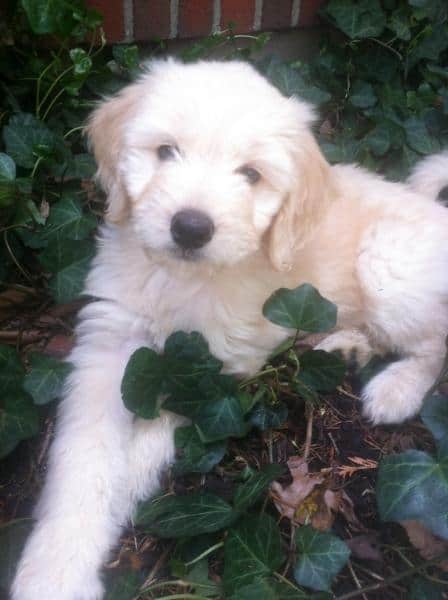 We health test our dogs, we select the best mate for our girls and we select our breeding stock as puppies and raise them to our high standards! As you can clearly see here at Golden Beauties Driven to Doodles we truly care about our dogs and puppies and want to provide you with the best possible pet for your family!
We are licensed and inspected by NYS; PD # 638 we are a preferred breeder with the CKC (Continental Kennel Club)
Stacy (585) 303-7722
E-mail: goldenbeautiesdriventodoodles@gmail.com
Website: http://www.goodlepups.com

[Deluxe Listing Started 2/10/2021] [Deluxe Listing Updated 3/10/2021]

Texas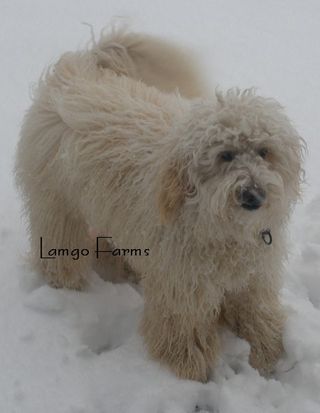 Producing Quality F1b, F2b, and F2bb Mini Goldendoodles in a variety of sizes and Colors. Medium/Miniature, Miniature, Petite, Pocket Micro Mini's! Cream, Apricot, White, Red, and Blacks. Our puppies are Home Raised and Well Socialized with our family of 5 children on our beautiful farm south of the D/FW area. Bred for Superior Beauty, Health, and Temperament. Training starts at Lamgo Farms! Visit our Website for available/planned litters.
Sandi
817-366-7995
E-mail: goldendoodles@lamgofarms.com
Website: https://lamgofarms.com/

[Deluxe Listing Started 2/10/2021] [Deluxe Listing Updated 2/10/2021]

-OR-
Goldendoodles Breeders By Location:
(If a location isn't listed, no listings have been submitted for that location yet)